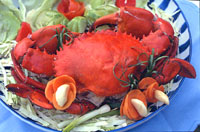 Crab, lobsters, musells, flatfish. Oysters, shellfish, this fish, that fish! The island's abundance is both a feast for the eyes, and a culinary experience most decidedly best not to be missed...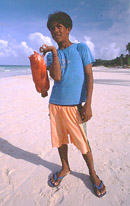 Fish, anyone?

One of the many resorts on the island.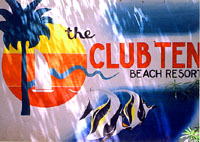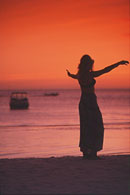 Dance the night away under a soon-to-be-displayed canopy of stars.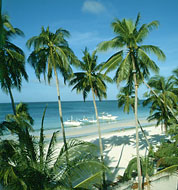 Cocopalms, sand and sea. Hear the rustle of the wind through the trees and listen to the sound of the waves on a pristine beach....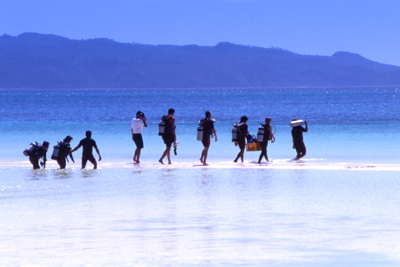 An intrepid group of early morning adventurers sets off to discover the colorful carpet of coral that awaits them, just below the surface.